The Anatomy of a Good Domain Name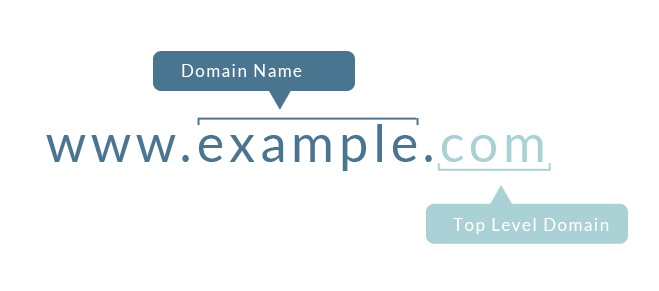 Just before we delve into the world of domaining, I wanted to just explain to you what I believe is classed as a good domain name.
This is my own opinion, based on what someone who's new to domain investing may want to invest in. A good domain name isn't just a name that sounds good to you. It needs to be backed up by a series of facts and statistics to give yourself the best possible chance of making money from it.
Of course, you may well have a different view on what constitutes a good domain name. That's fine – we're all different(fortunately!).
[adsenseyu1]
1. The TLD: The domain name extension is important in finding a good domain name. I believe that the best domain names are .COM domains. There are always exceptions: there are good .net domains, there are good .org domains, there are good new TLD domains (for example, coffee.club was sold recently for $100k over a 10 year period), and there are good ccTLD domain names.
However, as a rule I'd always say .COM is king! Out of the 100 largest reported domain name sales of 2014, 79 were .COM domain names. 3 were .NET and1 was .ORG. That should tell you what is selling well.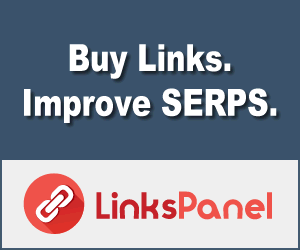 2. Hyphens & Numbers: Always avoid hyphened domains as investments unless you are in Germany. According to a recent study, half of all German TLD (.DE) registrations have a hyphen in, and many German Internet users expect domain names to include hyphens. As for numbers, they can be valuable when grouped together – for example 2000.com.
The price of 3&4 character numerical domain names has risen drastically over the past couple of years, thanks largely to domain investors from China.
It's important to understand the approaches that different countries and cultures have to the Internet. The two examples I've given you above – Germany and China – are both prime examples of the fact that awareness of other cultures can be beneficial to your domain investments.
3. Age: This factor isn't as important as it once was. Age used to be important when trying to rank a website on Google, but recent changes have meant that content is far more important than age. From an investment point of view, I don't like to own domain names that are less than 4/5 years old.
[adsenseyu1]
There are plenty of benefits to aged domain names: existing type in traffic, more valuable keywords/combinations and small SEO advantages. In fact, looking through my portfolio I've noticed a large majority are domain names registered between the late 1990s and early 2000s.
4. Keywords: Keywords can be extremely important in a good domain name, especially when developing the domain or selling it on. Descriptive keyword domain names can come under this category, too. Descriptive domains are exact match keywords for industries and professions, such as LandscapeArchitect.com.
5. Searches: Before buying a domain name, go to Google's Keyword Planner and see how many searches the domain's keywords/phrase gets per month. It's always worth checking on how many searches a set of keywords gets. It's often a good sign of a popular term, niche or market. If a keyword/phrase gets hundreds or thousands of searches per month on Google, it's probably a good domain name.
That doesn't necessarily mean that domains with low searches are worthless. Search numbers are just another factor to take into consideration.
6. Niche: Exploring the niche can be a good way of determining the value of a domain name. If it is a product domain, for example, does that product have good online sales? Do companies advertise for the keywords? Who are the biggest companies in the niche? What is their advertising budget per month?
All of this information is available online, and we'll cover most of it later in the book.
7. Similar Sales: Comparing your domain name is interesting to do. It shouldn't necessarily determine your pricing for the domain name you own, but it can give an indication to what companies or investors are willing to pay. Use websites such as NameBio.com or DNSalePrice.com to discover historical sales data.
8. Traffic: Does your domain name receive visitors every day? Type in traffic can tell you a lot about a domain name, and can also add value. The most popular generic domain names on the Internet receive thousands of type-in visitors per day.
It's no coincidence that they sell for millions of dollars a piece, however – don't get caught up on traffic statistics. The vast majority of domain names are sold without knowledge of their traffic statistics.
There was an article in the New York Times which I remember reading which stated that direct navigation traffic (or type in traffic) is the most valuable type of traffic for a company. The owner of diapers.com, for example, will receive a number of direct navigation visits from parents looking for diapers, and as such, a lot of these visits will convert into sales.
9. Price: One of the most important factors to take into consideration when buying a domain name is the price. Overspending on a domain name can mean that you have no opportunity to make money on the domain name.
Buying a domain name through an auction can be a prime example on overspending on a domain name. After researching your domain name, and knowing what your budget is, you don't want to be drawn into a bidding war which goes well above your original budget.