Things to look for in a WordPress theme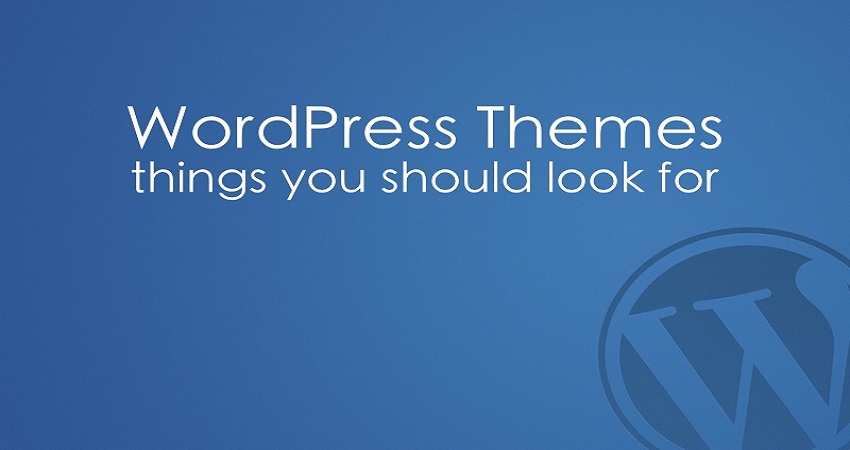 Choosing the perfect theme for your website could be hard. Even you decide to install wordpress instead of other platforms, there are still thousands of themes and plugins that need to be discovered.
It's important to know what are the most important things to look for when you're searching a parallax Wordpress theme.
Find a theme that fits your business
If you want to write lessons, try to find an education wordpress theme, if you want to make a website for your restaurant, try a restaurant theme.
Yes, there will be, probably, some other business like yours with the same theme, but the advantage is the fact that you will need to spend less time on your site and you can get to spend more on your real business.
[adsenseyu1]
Don't forget about responsive design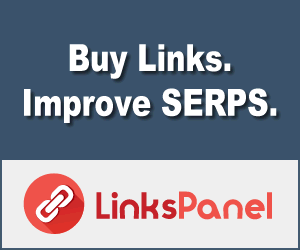 It's crucial to have a wordpress theme with responsive design. You should know that almost 50% of your readers will see your website from a phone or a tablet. A responsive theme can make your business flexible and profitable.
Search for a theme with great support
You've found a stunning theme, with a great look and interesting functionality. The first thing you want to do is buy it but we advice you to consider another aspect: support. It's important that developers can answear any question you have and can help you when you need it.
Easy customization
[adsenseyu1]
Another important aspect is customization. When buying a theme, you shoud check if it's easy to customize.
You should find a theme that provide you details about instalation and management. The best theme is a simple one, that can be use with just some clicks.
Here are some important elements that you should look for: how many color options dou you have? How many fonts do you have? It's a drag and drop theme? There are questions that help you find the best theme.
Fast load speed
Not only aspect and usability are important. Another important thing is speed. When you enter the demo theme site, the page should load quickly. Otherwise, there are jus a few chances for your site to be as fast as ou want.