Unexpectedly Strange Things to Deep Fry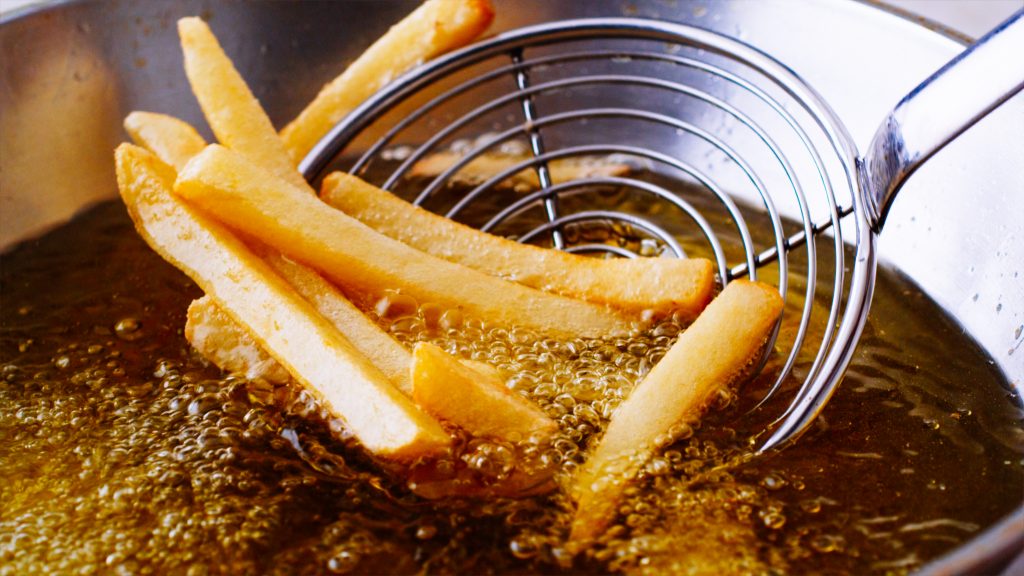 Turn on Your favorite deep fryer of fryers and get ready to fry up some of the most uncommon food items! Leave funnel cakes, churros, Monte Cristo sandwiches, French fries and deep fried pizza to carnivals and to that place in Ireland that fries up kooky things.
Peanut Butter & Jelly
Doesn't hearing about deep fried PB&J make your mouth water? Forget the bread for sandwiches, prepare peanut butter with jelly into small muffin tins and put into the freezer. Once they are solid enough to apply a batter, go ahead and dip them in batter and fry away. When you taste these, you will have a Proust-like childhood memory of eating PB&J sandwiches but it'll be much, much more satisfying.
Cassoulet
Cassoulet is a dish from southwestern France, which is a sort of casserole of white beans, duck confit and pork sausages cooked long and slow to perfection. Since it is typically on the wet side, try to put small portions into cups and freeze it until it attains a more firm texture. Once it's solid enough, batter it, fry it and voila: deep fried French food!

Gelato
– Like its cousin, deep fried ice cream, deep fried gelato goes once step further because who doesn't think gelato is much better than ice cream? Either way, make sure your gelato (or ice cream) is extremely frozen before submerging it into batter. Quickly fry it until the surrounding batter is perfectly cooked and serve immediately. Don't worry, it won't be completely melted, but rather, it will be exactly as you want it.
Kim Chi
– Fried kim chi might sound super weird to some of you but if you're a fan of kim chi to begin with as well as a deep fried aficionado, you simply cannot go wrong here: crispy, yummy fermented veggies from Korea. Pair it with a bowl of rice and drink some high quality green tea, and you're good to go.
Bounty Bars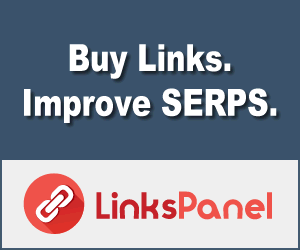 – You might have heard of deep fried Mars bars but maybe you're the type of person that is more on the Mounds bar side. Bounty bars are similar to Mounds in that they are delicious coconut wrapped in chocolate. Choose whether you'd like dark chocolate or milk chocolate. Like most of these fried goodies, it must be battered first. It would be great to roll it in some panko after dipping in the batter. You'll get a pleasant, chocolate, coconut crunch. Heaven.